About Us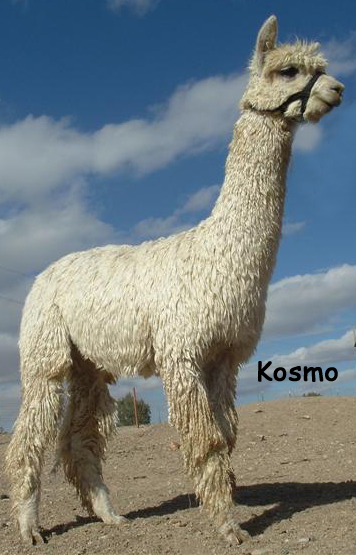 Alpacas of the Southwest is a full operating ranch. We began in in 2002 with a year of research and began purchasing Alpacas in 2003.
We have had 25 Crias on our ranch and have Alpacas with blood lines from Peru, Bolivia and Chile. We shopped the U.S. for them and made purchases in 5 states. We have attended numerous seminars on Alpacas and their fiber, as well as the processing of fiber.
Our Socks
Keep your toes and feet "toasty" warm in the Winter and "cool" in the Summer with our comfortable and durable Alpaca socks. Available in a variety of sizes, colors and styles.

Visit our Therapeutic Alpaca Socks site.
Spend Some Time With Us: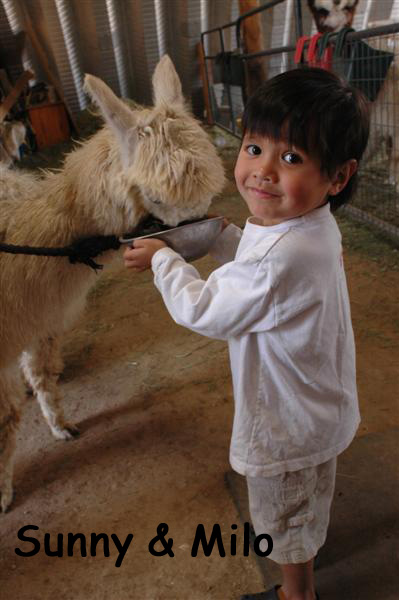 Want a nice break while visting the Southwest? Well we are the perfect spot to visit.
Our tours offer you a chance to get up close and personal with our friendly alpacas. In fact:
- We let you feed them
- Fantastic photo opportunities
- A fun and educational experience
- Bring a lunch - we have the tables
- A great place for everyone -
no matter your age
- AND...It is just plain fun!
Click Here for some fun Alpaca Facts!